[et_pb_section fb_built="1″ fullwidth="on" _builder_version="3.22″][et_pb_fullwidth_header title="Facilitator Details" text_orientation="center" _builder_version="4.0.6″ background_color="rgba(255, 255, 255, 0)" hover_enabled="0″ button_one_text_size__hover_enabled="off" button_two_text_size__hover_enabled="off" button_one_text_color__hover_enabled="off" button_two_text_color__hover_enabled="off" button_one_border_width__hover_enabled="off" button_two_border_width__hover_enabled="off" button_one_border_color__hover_enabled="off" button_two_border_color__hover_enabled="off" button_one_border_radius__hover_enabled="off" button_two_border_radius__hover_enabled="off" button_one_letter_spacing__hover_enabled="off" button_two_letter_spacing__hover_enabled="off" button_one_bg_color__hover_enabled="off" button_two_bg_color__hover_enabled="off"][/et_pb_fullwidth_header][/et_pb_section][et_pb_section fb_built="1″ _builder_version="3.22″][et_pb_row column_structure="1_4,3_4″ _builder_version="3.25″ background_size="initial" background_position="top_left" background_repeat="repeat"][et_pb_column type="1_4″ _builder_version="3.25″ custom_padding="|||" custom_padding__hover="|||"][et_pb_cta title="Become a Facilitator" button_url="/workshop/becoming-a-lean-change-agent-facilitator/" button_text="More Details" _builder_version="4.0.6″ link_option_url="/workshop/becoming-a-lean-change-agent-facilitator/"]
Facilitators get a complete workshop management solution, private community, monthly hangouts and personal support from Lean Change Management author Jason Little.
[/et_pb_cta][/et_pb_column][et_pb_column type="3_4″ _builder_version="3.25″ custom_padding="|||" custom_padding__hover="|||"][et_pb_text _builder_version="3.27.4″]
Rating for public events
based on 21 evaluations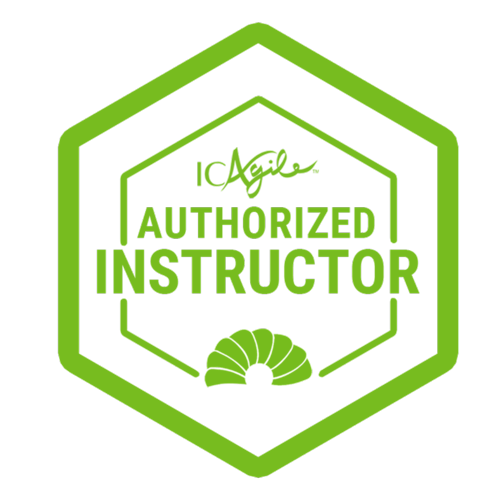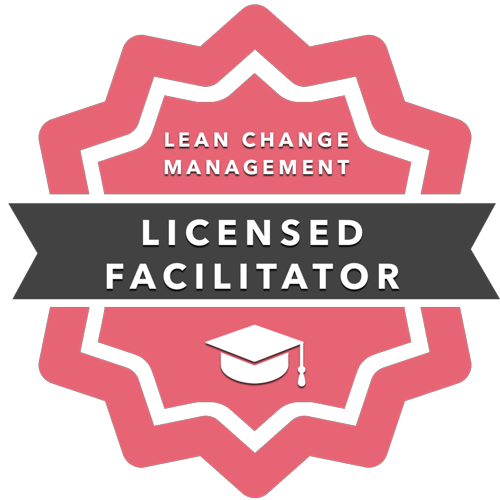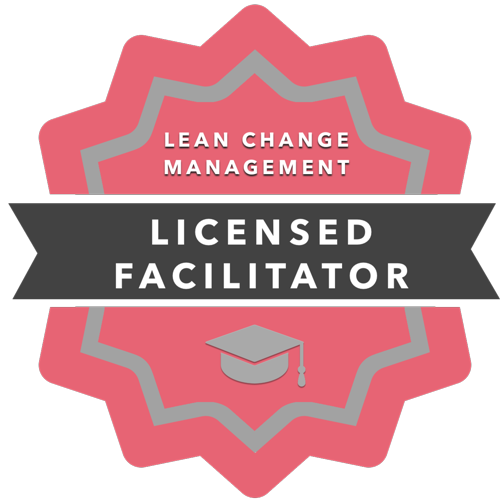 Herausragend ist Praxisbezug, Lernstoff wurde an Praxisfällen aus dem Team erarbeitet
He spreads a good atmosphere where learning new things is easy to do.
good knowledge about the general process for introduce change processes a lot of tools and methods for each step of a change process
let discussions run and bring the classroom back to the topic
Sehr große Vielfalt der Themen, und trotzdem strukturiert und auf den Punkt gebracht. Auf Interessen der Teilnehmer große Rücksicht genommen und sehr flexibel reagiert.
Relaxed, human, non-judgemental
Knowledgeable, social, ready to answer participant's questions.
Very nice person, humorous and great competence, always responding to the needs of the attendees
Karl has the gift to create a wonderful calm and creative atmosphere, the ideal setting for new ideas and knowledge to be absorbed by the participants.
Rainer Wolff WOLFF MANAGEMENT
Calm, funny, broad knowledge, nice person
Knowledge on Lean, LeSS, change models. Calm facilitation style.
Martin Seehaus Capgemini Belgium NV
Sein breitgefächertertes, exzellentes Wissen und seine offene Art auf Fragen aller Art einzugehen. Die interaktive Gestaätung ließ den Workshop sehr lebendig werden und die TN konnten dadurch praktische Learnings mitnehmen.
Karl hat die Gruppe auch mal selbst diskutieren lassen. Wenn es zu ausschweifend war, aber auch auf das eigentliche Thema zurückgeführt. Karl hatte das Zeit-Management gut im Griff.
Patrick Wunderlich e.solutions GmbH
Herausragend ist Praxisbezug, Lernstoff wurde an Praxisfällen aus dem Team erarbeitet
Herr Kollischan geht sehr auf die Bedürfnisse der Teilnehmer ein, erklärt alle Fragen so, dass man es umfassend versteht.
Karl Kollischan is undogmatic agilist and passionate "mindware developer". As trainer and agile coach he accompanies people and organizations in change processes and supports them in the introduction of agile methods and the living of agile values.

After graduating in mathematics, he started his career in IT as developer and held from then on different roles such as business analyst, project manager and manager with staff responsibility. Since more than 10 years he is self-employed with focus on agility and change processes.
Early in his career, his attention and interest shifted from processes to people. For him, respect for the individual response of people to change is more important than dogmatic observance of principles. The wish to better support people and "grow their power for change" led him to the study of neuroscience and humanistic psychology. This together with a background in martial arts and eastern meditation has decisively influenced his teachings. It was the beginning of a fascinating and ongoing journey of personal growth and learning.

Karl is Lean Change Facilitator, Certified Scrum Master (CSM), Certified Scrum Professional (CSP) and Project Management Professional (PMP). He is teacher for Neurolinguistic Programming (NLP), Business Mediator, Practitioner in Process and Embodiment Focused Psychology and Recognized Practitioner in The Leadership Gift. He is a certified Trainer for The Responsibility Process Leading & Coaching workshops.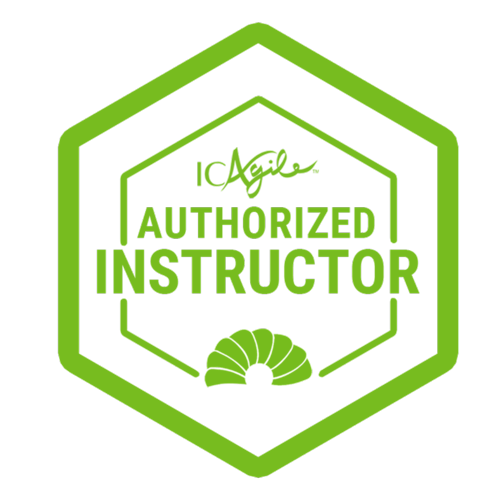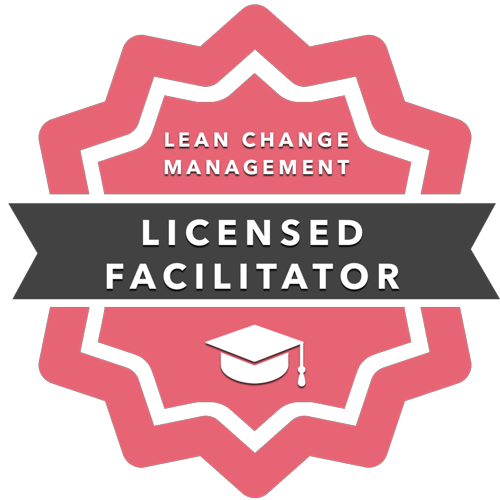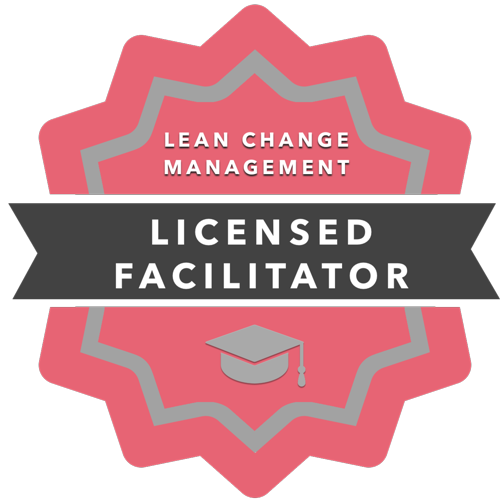 Rating for public events
based on 21 evaluations
[/et_pb_text][/et_pb_column][/et_pb_row][/et_pb_section]
(Visited 106 times, 1 visits today)