[et_pb_section fb_built="1″ fullwidth="on" _builder_version="3.22″][et_pb_fullwidth_header title="Facilitator Details" text_orientation="center" _builder_version="4.0.6″ background_color="rgba(255, 255, 255, 0)" hover_enabled="0″ button_one_text_size__hover_enabled="off" button_two_text_size__hover_enabled="off" button_one_text_color__hover_enabled="off" button_two_text_color__hover_enabled="off" button_one_border_width__hover_enabled="off" button_two_border_width__hover_enabled="off" button_one_border_color__hover_enabled="off" button_two_border_color__hover_enabled="off" button_one_border_radius__hover_enabled="off" button_two_border_radius__hover_enabled="off" button_one_letter_spacing__hover_enabled="off" button_two_letter_spacing__hover_enabled="off" button_one_bg_color__hover_enabled="off" button_two_bg_color__hover_enabled="off"][/et_pb_fullwidth_header][/et_pb_section][et_pb_section fb_built="1″ _builder_version="3.22″][et_pb_row column_structure="1_4,3_4″ _builder_version="3.25″ background_size="initial" background_position="top_left" background_repeat="repeat"][et_pb_column type="1_4″ _builder_version="3.25″ custom_padding="|||" custom_padding__hover="|||"][et_pb_cta title="Become a Facilitator" button_url="/workshop/becoming-a-lean-change-agent-facilitator/" button_text="More Details" _builder_version="4.0.6″ link_option_url="/workshop/becoming-a-lean-change-agent-facilitator/"]
Facilitators get a complete workshop management solution, private community, monthly hangouts and personal support from Lean Change Management author Jason Little.
[/et_pb_cta][/et_pb_column][et_pb_column type="3_4″ _builder_version="3.25″ custom_padding="|||" custom_padding__hover="|||"][et_pb_text _builder_version="3.27.4″]
Rating for public events
based on 17 evaluations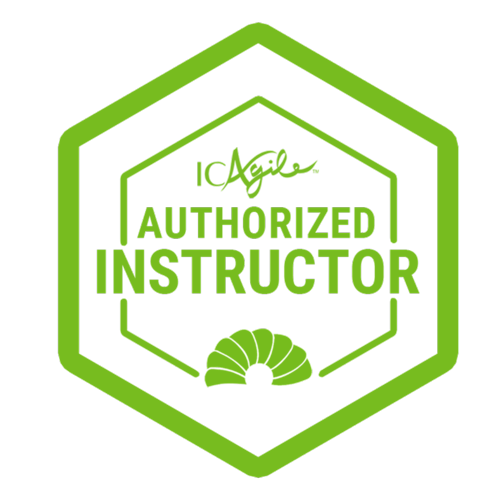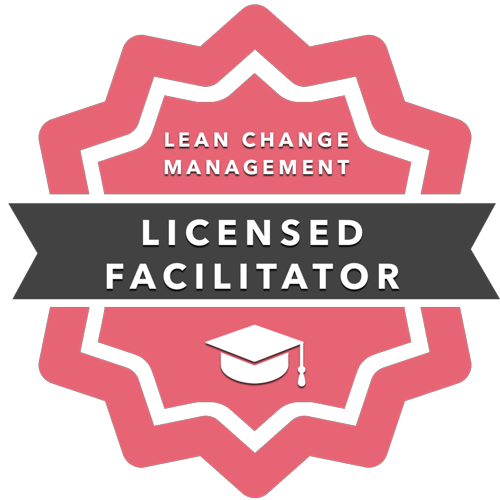 I am Andrés Fornerod, I was born in a small city of 35,000 inhabitants in Argentina called Sunchales. By profession I am a Systems Engineer, I have been in the insurance industry since 2000 working in the Sancor Seguros Group, Insurance Group Number 1 in the Argentine insurance market. I worked for 10 years in the area of ​​Information Technology, knowing the business from "0 and 1" and in parallel I was training through various masters and postgraduate degrees in business administration until I decided to leave my comfort zone and start to work in areas closer to the business itself. From the Systems area I went to the Strategic Projects area where I spent 3 years learning even more about business processes (sales, operations, marketing, HR, accounting, finance, etc.) and then to the International Business area where I worked in Planning and Management Control of foreign subsidiaries (Uruguay, Paraguay, Brazil and Colombia). With established and solid knowledge, transversal to the entire business, in 2015 I was offered to assume the position of Administration and Finance Manager at Sancor Seguros Paraguay and I gladly accepted the challenge. I was in charge of the areas of Accounting, Finance, Systems and Operations, I worked for 3 years in these areas capitalizing on all the knowledge acquired from academia and in 2019 I returned to my first love taking charge of Operations and Technology. The learning of these 20 years has been enormous both professionally and personally. Some achievements of which I am personally proud are the constitution of my family composed of my wife Sonia and my children, Lucía and Felipe; and from the professional and labor point of view, the opening of a subsidiary in Brazil of the insurance company in which I work. In this project I worked as project manager and I was working in the strategic projects area of ​​the company. Another of my most current achievements is the implementation of the new ERP of the company in which he currently worked, replacing the 4 previous systems. This time I was the project leader and I was working as the Administration and Finance Manager. I am currently in charge of the Innovation and Optimization Program of Sancor Seguros Paraguay whose main objective is to carry out the digital and agile transformation of the business. I am convinced that business agility will be the way to carry out business management and management in VUCA times (Volatility, uncertainty, complexity and ambiguity) as well as I am convinced that education and constant learning are key aspects survival both at the business and individual level.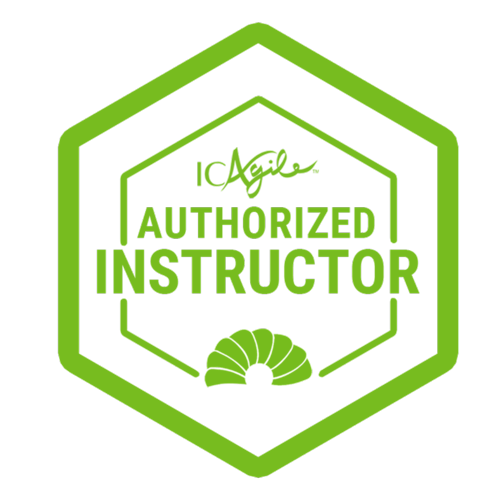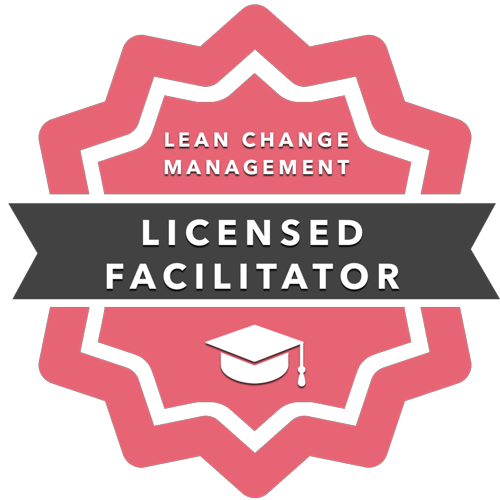 Rating for public events
based on 17 evaluations
[/et_pb_text][/et_pb_column][/et_pb_row][/et_pb_section]
(Visited 106 times, 1 visits today)